Many College of Engineering alumni have devoted themselves to fostering a more ecologically, socio-culturally and economically sustainable, and equitable global community. The Dean's Impact Award has been established to recognize the efforts of these alumni who are focused on developing globally-relevant, locally-sustainable designs and innovations that meet societal challenges across the world. The College of Engineering is committed to a multicultural, multidisciplinary, sustainable, and international engagement by our students. This award recognizes those graduates who embrace engineering and have a vision to find solutions focused on the world's grand challenges.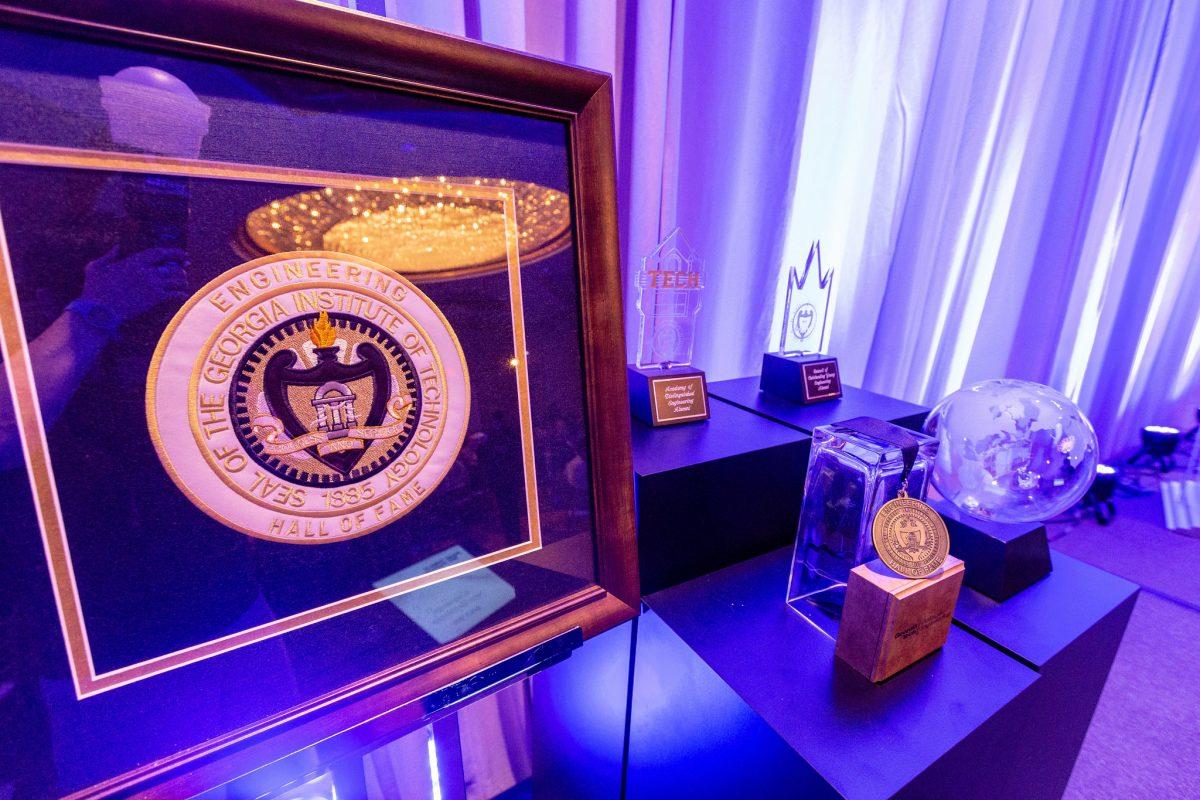 Ziyi Gao and Vedant Pradeep, Glucobit, Inc.
Samantha Becker and Shannon Evanchec, TruePani, Inc.