Each year, the College of Engineering recognizes, with an invitation-only induction ceremony, select alumni who have contributed to the profession, advanced in their careers, and enhanced the lives of others both personally and professionally.
These outstanding alumni are reviewed by each of the eight schools within the College and formally submitted for selection to receive the College of Engineering Alumni Awards.
The College of Engineering Alumni Awards were created in 1994 under the leadership of then Dean John A. White. He stated:
"…being students at Georgia Tech, you have had a significant impact on the world. Those who wonder why Georgia Tech's College of Engineering enjoys an impeccable reputation need only look at your accomplishments."
Dean White passed the torch to Dr. Jean-Lou , former Georgia Tech provost and dean, whose outstanding service to the College of Engineering led him to receive the 2006 Dean's Appreciation Award from former Dean Don P. Giddens. As a B.S, M.S, and Ph.D. alumnus and fellow Distinguished Engineering Alumni recipient, Dr. Giddens continued this honorable awards tradition.
After six years under the guidance of Dean Gary S. May, who received his B.S. degree in electrical and computer engineering from Georgia Tech and is a former Distinguished Alumni recipient, the program was overseen by Dean Steven W. McLaughlin, who joined the Georgia Tech faculty in 1996 and was appointed dean of the College of Engineering in 2017 until 2020.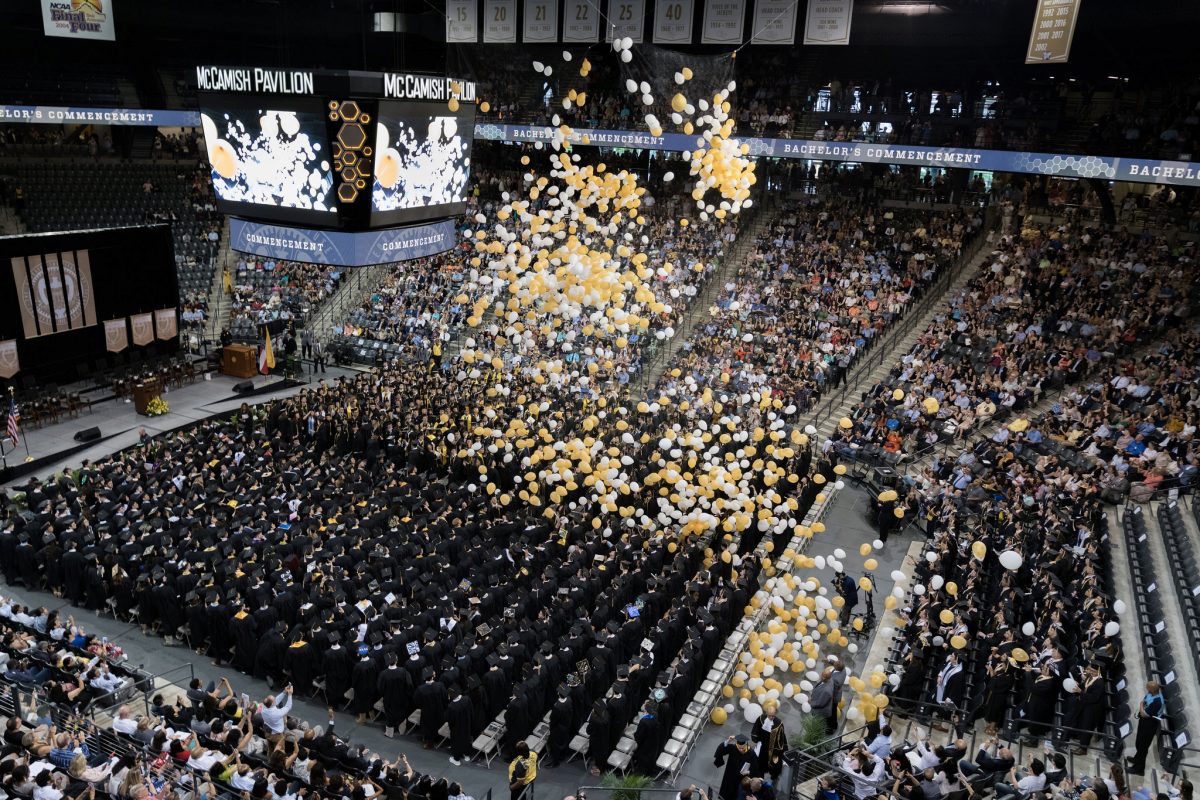 All Recipients
The measure of our success is not seen only in educating our students, but in those students' achievements and contributions after leaving campus. Those being recognized, as well as those who have been honored at past ceremonies, are stellar examples of the success and leadership the College hopes to inspire.
Academy of Distinguished Engineering Alumni Award
Academy of Distinguished Engineering Alumni Award
Academy of Distinguished Engineering Alumni Award
Academy of Distinguished Engineering Alumni Award
Academy of Distinguished Engineering Alumni Award
Academy of Distinguished Engineering Alumni Award
Academy of Distinguished Engineering Alumni Award
Academy of Distinguished Engineering Alumni Award
Academy of Distinguished Engineering Alumni Award
Academy of Distinguished Engineering Alumni Award
Council of Outstanding Young Engineering Alumni Award
Council of Outstanding Young Engineering Alumni Award
Council of Outstanding Young Engineering Alumni Award
Council of Outstanding Young Engineering Alumni Award
Council of Outstanding Young Engineering Alumni Award
Dean's Appreciation Award
Dean's Appreciation Award
G.P. "Bud" and Valerie Peterson
Engineering Alumni Hall of Fame
Engineering Alumni Hall of Fame
Engineering Alumni Hall of Fame
Engineering Alumni Hall of Fame
Engineering Alumni Hall of Fame
Engineering Alumni Hall of Fame
Engineering Alumni Hall of Fame
Engineering Alumni Hall of Fame
Academy of Distinguished Engineering Alumni Award
Academy of Distinguished Engineering Alumni Award
Academy of Distinguished Engineering Alumni Award
Academy of Distinguished Engineering Alumni Award